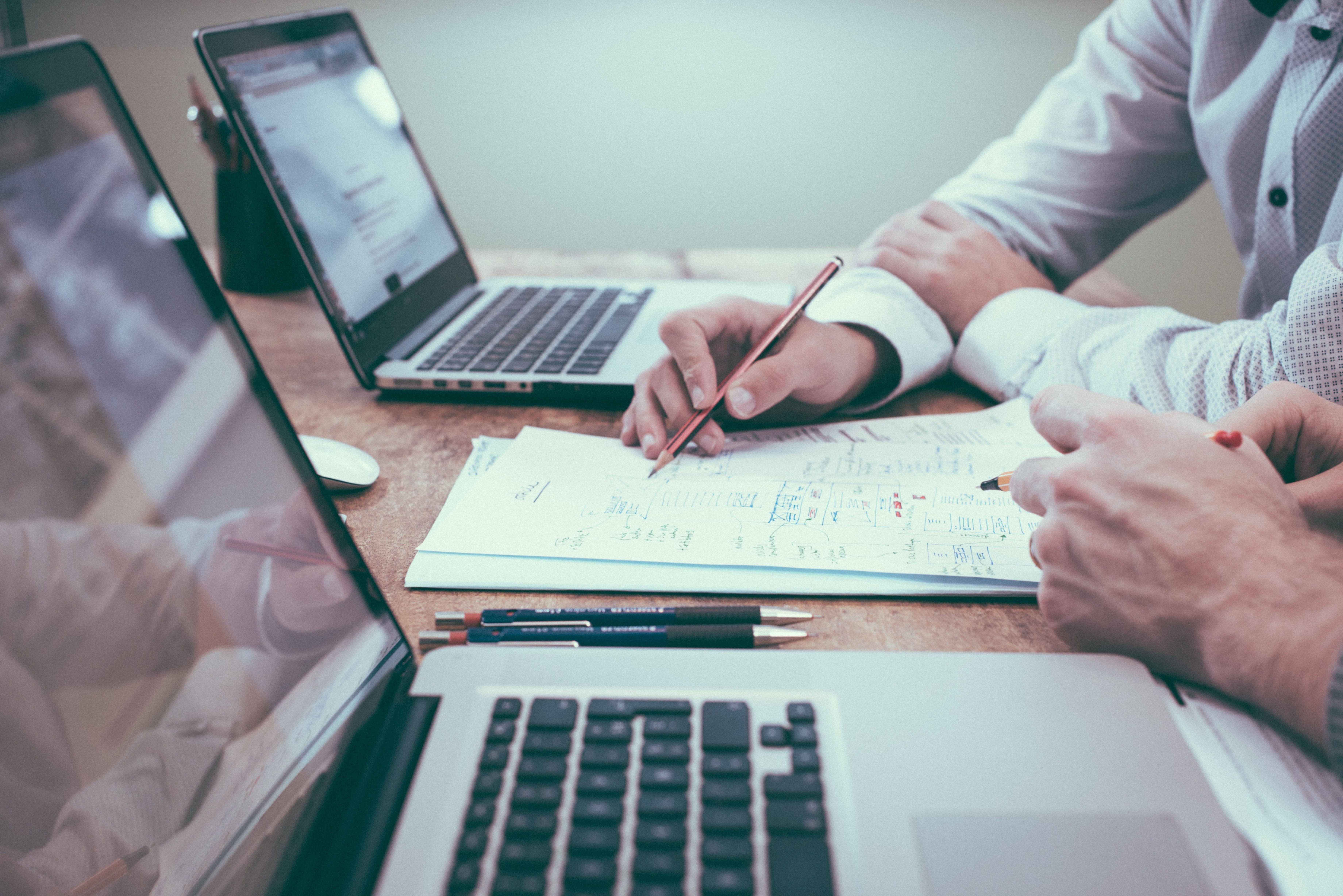 Personal service of the highest quality
Bookkeeping is traditionally seen as the art of recording financial transactions such as sales, purchases, receipts and payments, on a day to day basis, to form useable records of the business financial position. In today's world we perform so much more than just this data entry work. We are proficient problem solvers and strategical thinkers, data analysts and HR Advisors.
Perfect Balance Accounts
offers an all round solution to your accounts administration; from the basics of recording transactions and reconciling accounts, to payroll and superannuation administration, as well as business advisory and efficient lodgement of activity statements.
We're here to help answer your questions
We are backed by over 30 years combined experience in the finance and administration industry.
We pride ourselves on providing only the highest quality of service in our industry, not only in the work standards provided, but in the way we deliver our service to the client. We are constantly reviewing and changing our procedures to meet the highest standard possible.
As a Member in Practice of ICB we are provided with continued professional education to ensure our skills and knowledge are up to date to provide you with the best advice possible
We strive to provide each of our clients a very personal service, in that we tailor our services to the needs of each client. We like to get to know the people behind the businesses so we can best serve your goals.
We can process your accounts from scratch based on bank statements, invoices and bills, keeping you up to date and on track.
We can prepare and lodge all your Business Activity Statements, Superannuation, Payroll Tax and other liabilities
Single Touch Payroll compliant processing of payroll, including superannuation guarantee contributions
Outsourcing your bookkeeping can save the average business owner 10+ hours per month! Thats time better spent focusing on growing a successful business. We tailor a bookkeeping package to you, so you are only paying for what you need.
Experience in a variety of industries
Hospitality

Building & Construction

Road Transport

Family & Community Daycare

Trade Services

Waste Removal

+ many many more
50 Maritana St Kalgoorlie WA 6430
Monday - Friday: 9:00am - 3:00 pm